Don't ask me what my opinion is on Britney's new song or the new record is, because I wouldn't know how to respond. But take a listen to these covers instead: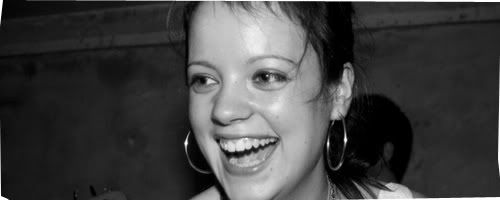 On why Lily Allen chose to cover the song:
"[It's] simple, really. I love Britney and I love the song,"
Funny how kind of similar their voices sound:
|mp3|
Lily Allen - Womanizer
(Britney Spears cover) (right-click save as)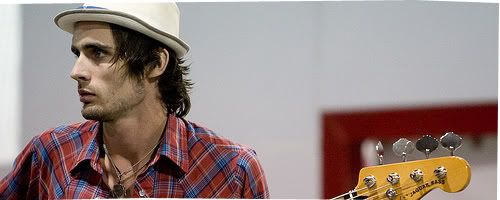 I guess mainstream bands all round are doing it these days. Even the not-so-mainstream are joining in the fun (Mystery Jets covering Leona Lewis, Last Shadow Puppets covering Rihanna). After listening to Plain White T's acoustic, watered down version of Rihanna's 2007 pop anthem, 'Umbrella', I knew it wouldn't be long before we heard another band in a similar vein perform a pop anthem that likens to the track mentioned above. But, the question is: Why?
|mp3|
All-American Rejects - Womanizer
(Britney Spears cover) (right-click save as)