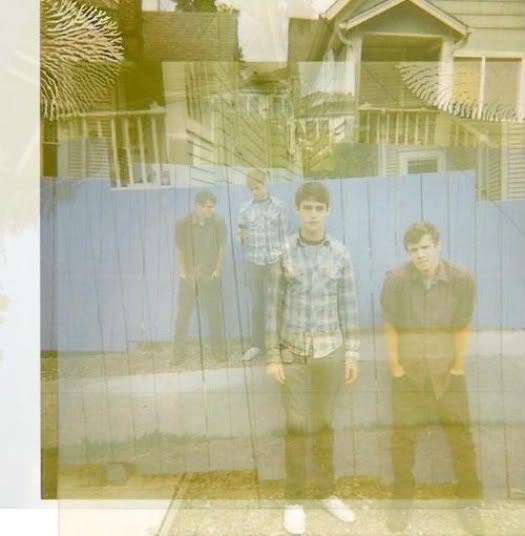 As usual, I intend to simply cruise through this week, but with the amount of work that's constantly piling high, 'cruising through the week' has become more of a 'wishful thinking'. On a different note, if it's the tropical, sunny, beach weather that you're yearning for, than click here, or press play to preview the song:
|mp3|
Beat Connection - Sunburn
I've heard nothing but good stuff about their EP,
Surf Noir
, so I'll definitely be sure to give them a thorough listen.
Hope you guys are having a good Wednesday.
:: Beat Connection ::