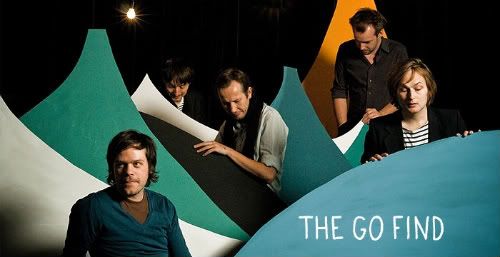 Wow, 6 months since my last post. Well here goes.
There's a light and airy feeling to the songs in the Go Find's latest offering,
Everybody Knows It's Gonna Happen Only Not Tonight
. The same quality you would find in other bands say Kings of Convenience (this applies mostly for the second track, 'Love Will Break Us Up'), except with more instruments thrown in, combined with light doses of electronic undertones. My…, my… wasn't it just two weeks back that Kings of Convenience did a performance here in KL? Weren't they amazing?? Let's face it,
Erlend Øye
is
such
a joy to watch.
But back to the topic at hand.
Further into the record, all KOC references are put to rest, and songs take on a somewhat milder, more diluted version of Peter, Bjorn and John's dance tunes. Of course listening to it for the first time, you'll probably find nothing special and that songs are almost forgettable. But I'm sure, through repeated listens, there are plenty to love about this record.
But it's the title track that's gotten me unmistakably swooning over this band. It's a song that I've been holding onto from the beginning of this year, of which it's soothing and calming effect has helped me endured quite a few, say 'interesting' events. Have you ever felt comforted by a song? It's a nice feeling-- you ought to give it a try.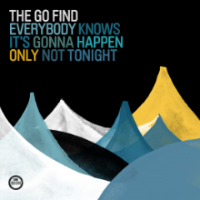 |mp3|
The Go Find - Everybody Knows It's Gonna Happen Only Not Tonight



:: The Go Find ::