I wouldn't know what to make of this Manchester three piece electropop band. Mostly because I've only managed to listen to one song by them, and so far, they're just alright for me. For now.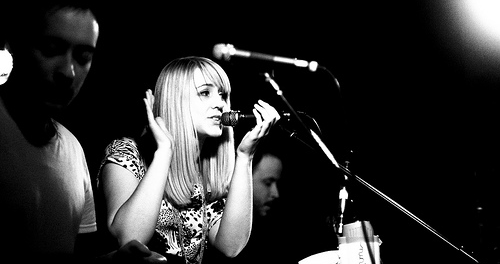 I am, on the other hand, finding their cover songs a joy to listen to. This holds true especially for their rendition of Passion Pit's 'Sleepyhead'. (*sigh*…Passion Pit. They were so 2009. I think I miss 2009) If you're wondering whether the energetic electro tunes by Passion Pit would sound just as good when trimmed from all the fat, then wonder no more because herein lies the answer.
Also included! another cover song by the trio from another band I equally love.
|mp3|
Run Toto Run - Sleepyhead (Passion Pit cover)
|mp3|
Run Toto Run - Always Like This (Bombay Bicycle Club cover)