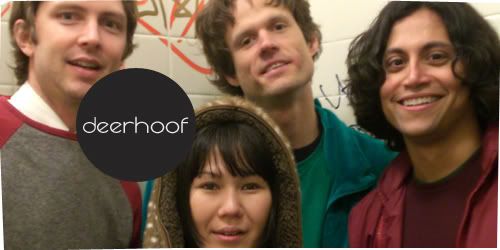 Deerhoof is a band that I've always regarded as one that belongs in the upper echelons of the indie sphere; their blend of cutesy pop vocals and noise rock has landed them in the experimental niches of music. In their latest offering,
Offend Maggie
, the band display constant shifts from one music spectrum to another, sometimes taking on the very raw-edged garage sounding rock and other time assuming the role of folk-rock proportions. At some moments, Deerhoof's music even falls into twee pop terrains owing to singer Satomi Matsuzaki's high, sweet vocals that lie as a stark contrast against their pulverizing guitar thrusts. But there's always a touch of fun quirky playfulness in their repertoire that averts their music from turning into plain vile fluff. 'Chandelier Searchlight' in particular is bear with me, so adorable; the guitar lines that follow after Matsuzaki's "La la la la life life…" never fails to make me smile.
All in all this is such a rewarding record and I would've never expected to enjoy it this much. Which is why I think you should too.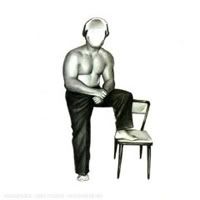 |mp3|
Deerhoof - The Tears and Music of Love
|mp3|
Deerhoof - Chandelier Searchlight
|mp3|
Deerhoof - Offend Maggie