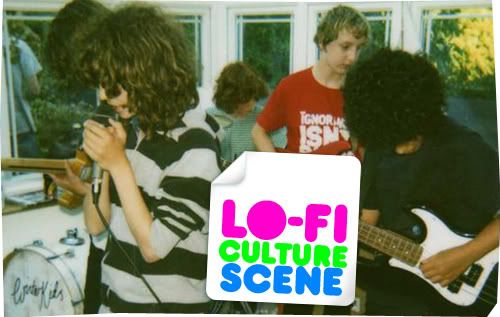 Remember when I said, bands that pop out of the music scenes these days keep getting younger and younger? Well, I was right and this is the proof of it. Lo-fi Culture Scene is a band all the way from North London which comprises of members who has the age range from 13 to 14 years old. Of course it's nothing new, but what remains most impressive of all is that they sound nowhere near similar to a band made up of your average, typical tweensters. The music is fairly easy to describe, they've got the Strokes riffs down which are fine, but what the band really sounds like, is exactly equivalent to a cross breed between Cajun Dance Party and Bombay Bicycle Club. In fact, they sound like a much preferable and a less annoying version of Cajun Dance Party-- which is always good in my book. And that's all I've got to say, so right now, I'll sit back and enjoy the music and wait till the lead singer's voice mature while we observe a great new band surfacing from the new music horizon.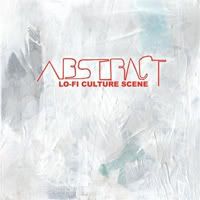 |mp3|
Lo-fi Culture Scene - Abstract
The band's debut single 'Abstract' is a typical indie-rock number that sounds fairly good and that I have nothing to complain on, but I much prefer the other track that portrays their knack for shimmering, catchy guitar lines ala Bombay Bicycle Club-- simply love it! And speaking of Bombay Bicycle Club, they'll be heading for the studios next month to record that long-awaited debut record of theirs. It's about time…, I can't wait!
|mp3|
Lo-fi Culture Scene - Fast Forward