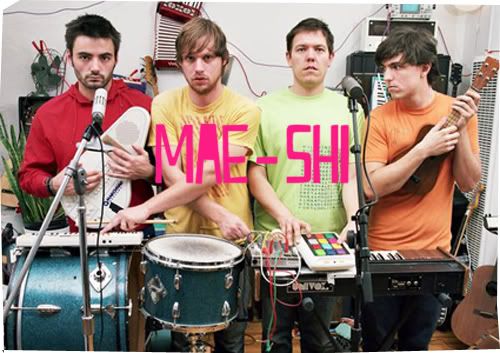 There's nothing remotely plain, or boring, or dull about songs like this: what had made such an impression about the experimental-punk group the Mae Shi, that I'd still remember these guys even after watching the vid to 'Run to Your Grave' for what felt like centurions ago, was the vibrant energy and sumptuous quirkiness of the band, greatly showcased among the members and even more so in the tune itself. 'Run to Your Grave' reminds me of quintessential indie; the gist of what makes the genre both so charming and inaccessible at the same time.
Layered with electronic casio beats, crunchy riffs, and untrained, at times loud, strident shouts makes up for a fun, interesting listen each time. The accompanying video works tremendously well with the track, which is why I recommend
watching the video first
, to appreciate the invigorating and whimsical spirit of the music. The LA collective also has a new record out called
HLLLYH
, from which the song is available from.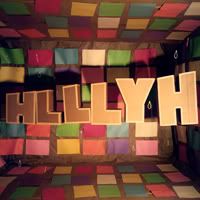 |mp3|
The Mae Shi – Run to Your Grave