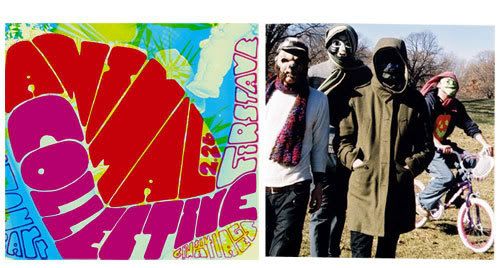 I know nothing about the Animal Collective, but from what I hear from the buzz, and hypes, and reports, they're pretty much veterans in the IndieMusic-dom and have gained rave reviews from both music-bloggers and music-fans alike. Always a good enough reason to delight my ear buds with what new bands has to offer, although after listening to 'Chores', I still fail to see what the fuss is all about. But, news on how insanely amazing their new record,
Strawberry Jam
is, continued to persist; Pitchfork, with its unusual generosity, gave the band's new album a rating of 9.3, a very high rating considering they've never been this unsparing.
The Animal Collective is a band that plays experimental rock, and that's based in New York, though they originally come all the way from Baltimore, Maryland. Their music is well known for its distinctive style accompanied by harmonies that are drenched in idiosyncratic melodies. Some may find it a little odd and peculiar, but since when have a little oddity ever killed anyone? After listening to the child-like tune 'Derek', I find that it provides you with enough reason in the world to truly devote yourself to music crafted by the Animal Collective.
The song is charming and endearing, augmented by water sounds at the beginning that's quick to soothe you. Most of Animal Collective sounds comes off somewhat irregular and are often boosted up with jarring vocals, provided either by member, Avey Tare or Panda Bear. In 'Derek' however, once the track creeps towards its finale, will it only ascend to be greeted by crashing percussions, while adorned by lines that's hard to fully comprehend, resembling places that you could only imagine of going.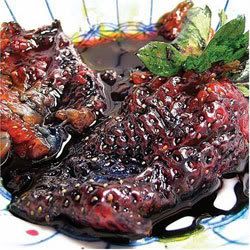 |mp3|
Animal Collective - Derek