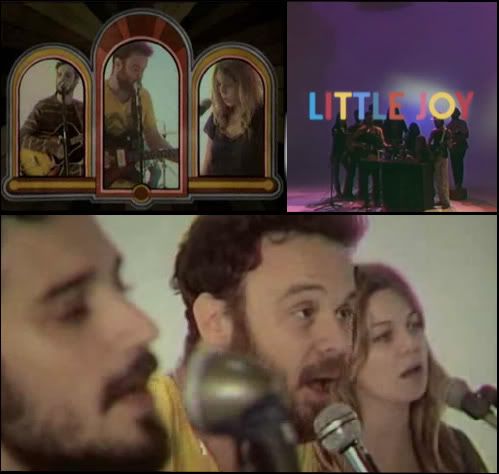 Last time around, this song (and the band) didn't get a proper introduction. But, here it is again, that little side project called Little Joy, comprised of none other than Strokes drummer Fabrizio Moretti, alongside Rodrigo Amarante of the Brazilian band Los Hermanos and Los Angeles singer/songwriter Binki Shapiro. 'Keep Me In My Mind' might be the only slice of Strokes you'll hear from the band; the rest merely hints if not sounding anything remotely alike. Sure it's a lazy, hazy, utterly pleasant, soothingly charming, reggae-inflected, sunshiny pop filled record. But the hushed romantic sound sweeps clearly dominates most of the album, owing in part to Fabrizio himself for being the 'hopeless romantic' of the Strokes. A statement the rest of the Strokes clan will quickly agree (this much I know is true). In the three piece act, Moretti not only takes over drums duty but also plays guitar, piano, bass, melodica and either writes or co-write songs on the record. Both Amarante and Shapiro exceeded expectations in vocal roles, suitably balancing the homespun, laid-back compositions with the warm clarity in their vocals. In certain songs, Amarente recalls a mellow, more tuneful Casablancas while Pitchfork describes Shapiro as 'crazy cute, with a voice like summer wine'.
There are chunks of this record that are just to die for, with exceptions of some other that I could live without. But,
Little Joy
comes through as a charming collection of songs and although this song may not be the most indicative of what to expect from the album, it will definitely keep you hooked. For sure.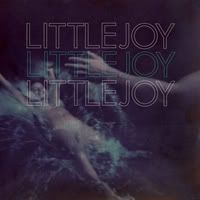 |mp3|
Little Joy - Keep Me In Mind