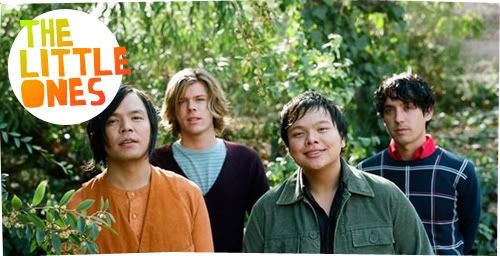 The Little Ones' first full-length proper,
Morning Tide
is perfect reminiscent of bright-coloured candy pops and sweet, tantalizing, ice cream cones savoured underneath the clear, bright summer sun. Despite the unremitting joy and cheerfulness exuded through the tunes, the band struggled during the release of this record after being dropped by former labels, Astralwerks. However, with high hopes and spirits still intact, the band was as adamant as ever to pursue their dream of a lifetime:
Putting their faith in major chords and mild psychedelic flourishes like the Mellotron pop of the opening title track, backed by relentlessly cheery chorus whoops. Their sunshine-infused optimism-fuelled material is made more poignant by this defiant refusal to be disheartened by a world so jaded. Every cut apparently only made it to tape if it made the band want to dance. By the end you can almost taste the ice cream sweetness of it all.
I have to say, I was quite shocked by how great the album sounds, an opinion I made based on earlier assumptions after listening to an EP released prior to the debut. What can I say, feel-good pop songs have never looked or tasted this good, and like bright-coloured candy pops and sweet ice cream cones, this is one record that's best savoured underneath the clear, bright summer sun.
Four mp3s? I spoil you guys too much. This is only a fragment of how deliciously good the album sounds, trust me, you'll want to hear the rest to be fully blown away by its effect.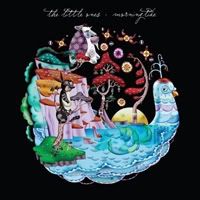 |mp3|
The Little Ones - Morning Tide
|mp3|
The Little Ones - Ordinary Song
|mp3|
The Little Ones - Tangerine Visions
|mp3|
The Little Ones - Gregory's Chants