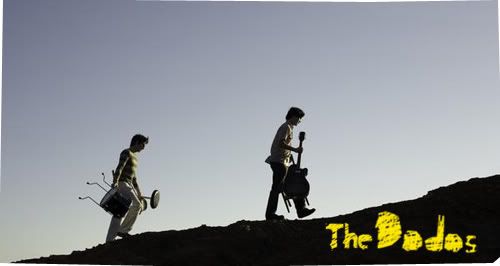 San Francisco's experimental folk-duo, the Dodos, is one of those bands that are swarmed by a lot of hype, but the kind that you completely get and understand why; their second full-length release,
Visiter
, may just be one of the most brilliant works seen so far this year-- and I'm not even exaggerating.
The music of Dodos can sometimes, and quite often, resemble the frenetic, uneven sonic terrains of Animal Collective, although they were careful enough to create a far more diluted, subdued, and milder, version of the aforementioned band.
Visiter
offers an interesting walk through the record; the first four tracks are easy to fall for; amicable finger-picking guitar, vigorous drumming, unforgettable, delightful melodies, and the smooth, mellifluous voice of singer/songwriter, Meric Long all escorts you during the course, before shifting into unfamiliar territory. The album's next phase generally encloses more dynamic, relentless instrumentations and tribal percussions at a more frantic pace. By two-thirds of the
Visiter
, the band continued from where it left off, bringing into focus the familiar accessibility of the songs they introduced earlier on.
'Red and Purple' proves to be the finest among the finest of gems that's sustained by the Visiter; bearing breathtaking melodies constructed by superb guitar work on top of syncopated drums, and charming, clinking sounds of the toy piano, resulting as one the best songs of this year. This song just begs for repeated listens, I promise you will experience the same effect. It's a song that's so easy to relish in, containing such an uplifting feel, paired with Long's, warm, reassuring vocals as he utters the line
I know… / that I am yours / and you will be mine
, where sweet tinkering keys will immediately ensue.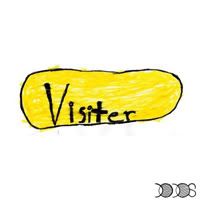 |mp3|
The Dodos – Red and Purple